ILSE'S QUEST FOR THE BEST
Ilse Daatselaar, known for, among other things, the TV program 'Van onschatbare waarde', has an undisputed taste and talent for treasures from all over the world and a commitment for excellence. Growing up between art and antiques, she has always been fascinated by high quality objects, by their beauty, their uniqueness and the stories that lie behind them. The impact of a work of art...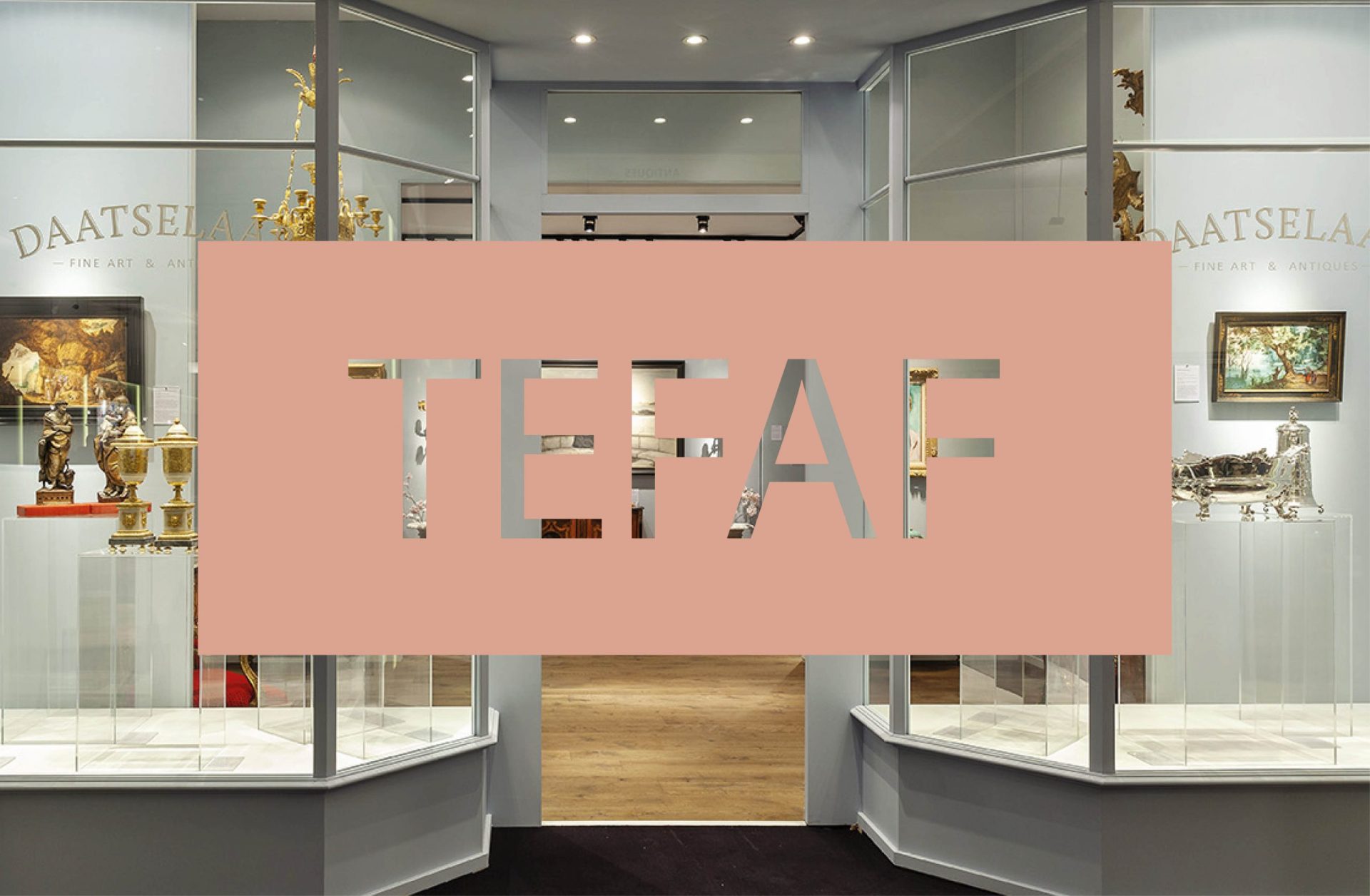 TEFAF MAASTRICHT IS COMING. FINE ART & ANTIQUES AT SPECTACULAR DISPLAY!
Daatselaar has been a proud participant of TEFAF Maastricht for many years now. We are thrilled that the new date of the next edition has been announced! The 35th anniversary edition of TEFAF Maastricht will take place Saturday, June 25 - Thursday, June 30 2022. (by invitation only June 24th and until 2PM on June 25) at the MECC Maastricht.
Sold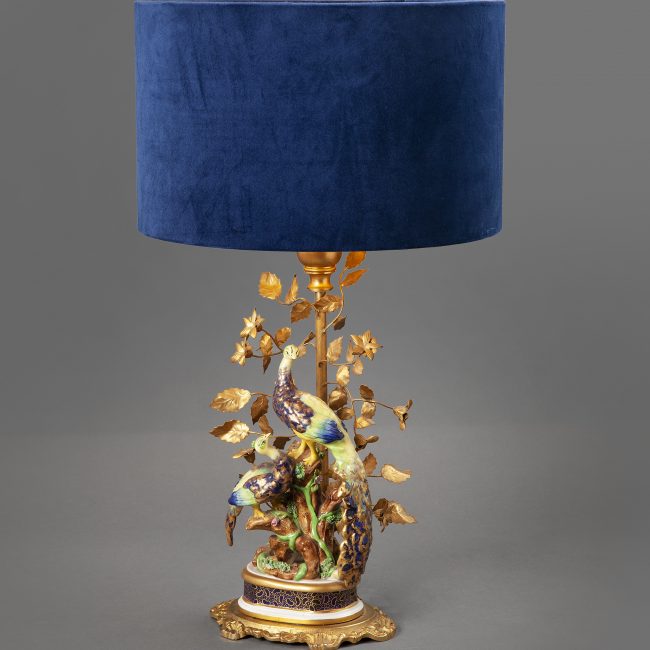 THE DESIGN COLLECTION
ALL COLLECTIONS
Do you share our passion for Fine Art, Antiques and Design? Check out our latest Blogs here!