ILSE'S QUEST FOR THE BEST
Ilse Daatselaar, known for, among other things, the TV program 'Van onschatbare waarde', has an undisputed taste and talent for treasures from all over the world and a commitment for excellence. Growing up between art and antiques, she has always been fascinated by high quality objects, by their beauty, their uniqueness and the stories that lie behind them. The impact of a work of art...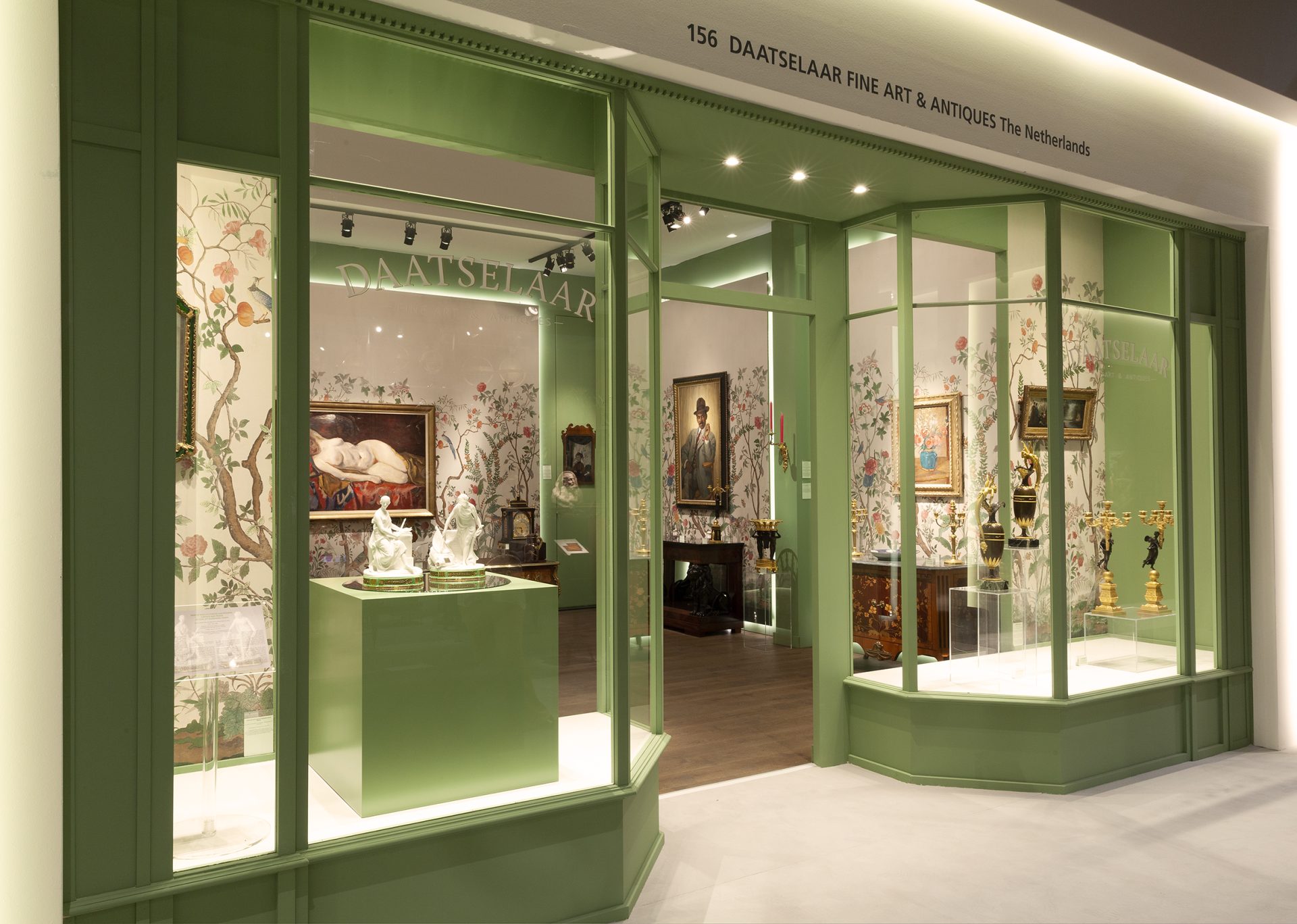 DAATSELAAR STANDING OUT AT TEFAF WITH EXQUISITE BOOTH ACCORDING TO FORBES!
An elegant, serene, nonpareil shopping journey via the Daatselaar Fine Art & Antiques of Utrecht, the Netherlands, booth at TEFAF Maastricht. Standing out at the world's leading fair for fine art, antiques, and design requires months of preparation and painstaking attention to detail. Daatselaar succeeds in creating a spectacular intimate space within this massive fair. -FORBES-
Do you share our passion for Fine Art, Antiques and Design? Check out our latest Blogs here!